Clown Passions Active Members

Log In! See More Members In Each Search And Any Sites Shared In Common



Log In! See More Members In Each Search And Any Sites Shared In Common



Description:
Fun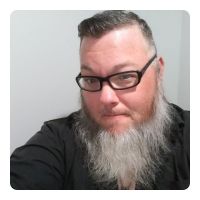 Log In! See More Members In Each Search And Any Sites Shared In Common


Description:
Sarcasm is my language, laughing is my dance. Nerdy, chubby, clowny.
Groups: Clown Lover , Jester , Party Clown , Scary Clown , Straight Whiteface , Whiteface Clown , Clown Skills: Face Painting , Clown Skills: Jokes, Antics & Tricks Log In! See More Members In Each Search And Any Sites Shared In Common



Description:
A woman who is funny and can make me laugh and is ok with who I am and my a... Log In! See More Members In Each Search And Any Sites Shared In Common



Description:
fun clown to fun around




Log In! See More Members In Each Search And Any Sites Shared In Common


Click to open Quick Search
Click to open Quick Search