recent logins
~ other places ~
Are you a member of Facebook? Instagram? Twitter? WhatsApp? WeChat? Are you paying for membership on other dating sites? We want to make it easier for people to find you. Once you have created your 100% free account here, just click on the other places link within the Account area to add the sites where you spend time.
Clown Passions
Members Birthdays
Birthdays Today (8)


nassuf007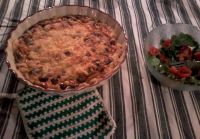 vrodlok

trisexualgemini

danielcold

pr1ncyb0y
more
Clown Passions
Members Favorite Holidays
announcements
NETWORK UPDATES
Technical updates regarding the network are now posted on our Passions Network Facebook page.

By LIKING our Facebook page, you will be informed automatically whenever we post technical updates.


______________________
As always, please use the
CONTACT US
form in the HELP area to let us know of any problems you experience. Thanks!
REMINDER: BASIC FEATURES IN THIS SITE ARE FREE
Please take a moment to send a text message or an email to any friends of yours that might be interested in this site.

As a free site, we rely on our members to help spread the word.


_________________
Clown Passions Lab


Our crazed team of social networking scientists are working around the clock to help make Clown Passions better.

The Clown Passions Labs Project has information on Clown Passions.


Clown Shoes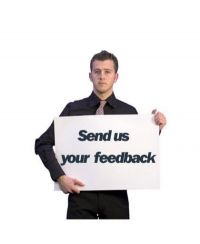 feedback
Forum: Introduction Area
Topic: Introduce Yourself
Please take a moment to introduce yourself to the other members of the site. Thanks,

.
Title:
Submitted by: feedback
Click here to view more videos