Clown Passions
Clown Singles (Online Or Recently Online) Description:
Clown curious, looking for a good time
Groups:
Clown Lover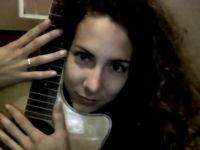 Description:
Farming looking to change our views through farming responsibly.




Description:
Interested in clown makeup idea, and costume inspiration, etc. Description:
I'm looking for a new friend, or possibly someone to fall in love with. Som...
Groups:
Clown Lover
Click to open Quick Search
Click to open Quick Search